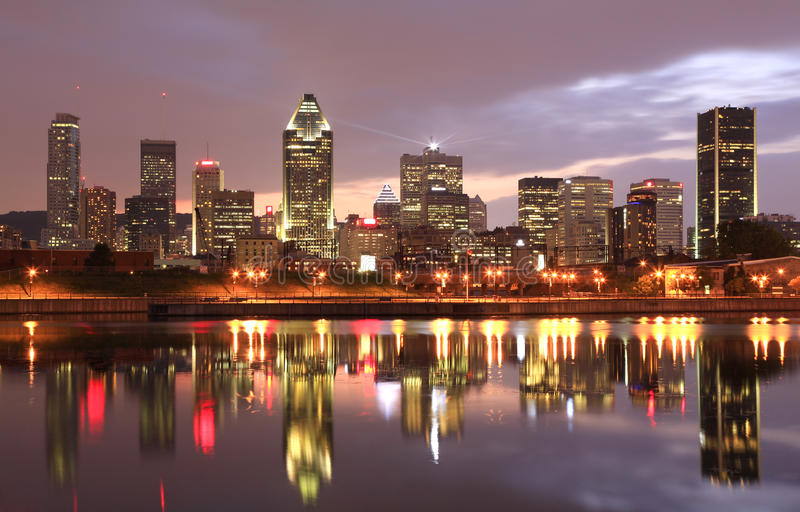 Educational Neuroscience faces some unique challenges. What research should we conduct to best benefit the classroom? How can we bridge the gap between education and neuroscience? How can research meet the needs of educators and vice versa?
These were just some of the questions raised at the recent International Mind Brain and Education Society (IMBES) conference, hosted in Montreal, Canada, in July 2022. IMBES is the North American home of educational neuroscience and a society where researchers and educators can come together to learn about cutting-edge research and reflect on challenges in the field.
In this blog, PhD student Lucy Palmer summarises some of the key takeaways from the conference, including hot topics of research, practical tips for developing transferable skills and the most interesting points of discussion.
What's hot?
The IMBES conference provided a rich timetable of symposia on a variety of themes. This year's symposia included research on topics such as curiosity, spatial thinking, neurodevelopmental conditions, mindset, science and maths learning and many more! For those interested in executive function, one of several brilliant symposia exploring the relationship between executive function and maths in early childhood had to be postponed, but was recently presented as part of the Centre for Educational Neuroscience seminar series on the 3rd November 2022. A recording can be found here.
How do I get my message across?
Given the importance of the dialogue between educators and researchers, communication is key in educational neuroscience – but how can we continually develop these skills? To address this, the IMBES pre-conference focussed on improving communication skills, as well as opening up a debate on the following topics:
What do educators need from researchers?

What do researchers need from educators?

How can these needs be addressed in educational neuroscience research?

How can we improve communication between educators and researchers?
Many ideas were explored from both a research and education perspective. Practical topics were discussed for carrying out research in schools, such as easier administration, improved consent forms, building consistent relationships between educators/schools and research and ensuring interventions are appropriate for the target age groups. A greater understanding of the nuts and bolts of the research process was discussed at length, which led to ideas on how to improve communication between researchers and educators.
The pre-conference also hosted workshops with practical tips for improving one's communication skills. These skills do not develop in great leaps, but in small steps with consistent practise. Here are some short (tried and tested!) exercises that anyone can apply!
Take 5 minutes to write down a title for a hypothetical article which explains your own work/job role. This title must not include any jargon and ideally use a question to create engagement. Ask a friend/colleague to read it and give feedback.

Improvise a three minute pitch talk on a project you are working on right now. You could start with recording it and build up to presenting it in front of a colleague/friend.

Write a tweet summarise a current project you are working on (i.e. less than 280 characters).

Write a blog! Birkbeck Alumna Annie Brookman-Byrne shared her tips on writing for a wider audience at the conference, based on her experience writing and editing for the BOLD journal (https://bold.expert/). She highlighted how to include a personal story and use circular writing (starting and ending your writing on a similar theme). She also explained the "and/but/therefore" structure and using questions to create interesting and engaging titles.
If you have your own tips for improving communication skills, do let us know in the comments section below.
What does the future of education look like?
A key theme underlying the ethos of IMBES is that of collaboration. Therefore, no symposium was more appropriate than that on UNESCO's International Scientific Evidence-Based Education Assessment (ISEEA). ISEEA is a multi-disciplinary collaboration which aims to pool together vast amounts of information regarding all aspects of education, to answer urgent and important questions surrounding current education systems around the world, such as:
Is the current education system serving the right purpose?

Is the current education system supporting learners in facing contemporary challenges and meeting societal needs?

How can research be used to improve the educational system?

How should data be used in educational policy making?
In order to try and answer these questions, the ISEEA have consequently created a scientifically credible assessment. Their final report spanned 1,500 pages – but a digestible version with take-home messages and policy recommendations can be found here.
The findings from this assessment show that personalised education is key, and emphasise the vital role both cognition and emotion play in learning. Although we are far from having all the answers, the conference was an excellent platform for researchers and educators to discuss issues and solutions arising from the report on the future of education systems.
We are also interested to hear what you think. What do you think the purpose of education is?  Is it to improve the economy, human flourishing or something else? Do you think the current education system in your country achieves this? How would you improve it?
We would love to hear your thoughts in the comment section below. The more these problems are discussed and reflected upon, the closer we get to tackling them.
If you are curious about IMBES, current research in the Mind Brain Education (MBE) journal, or would like to keep an eye out for details of the next conference, check out the IMBES website!