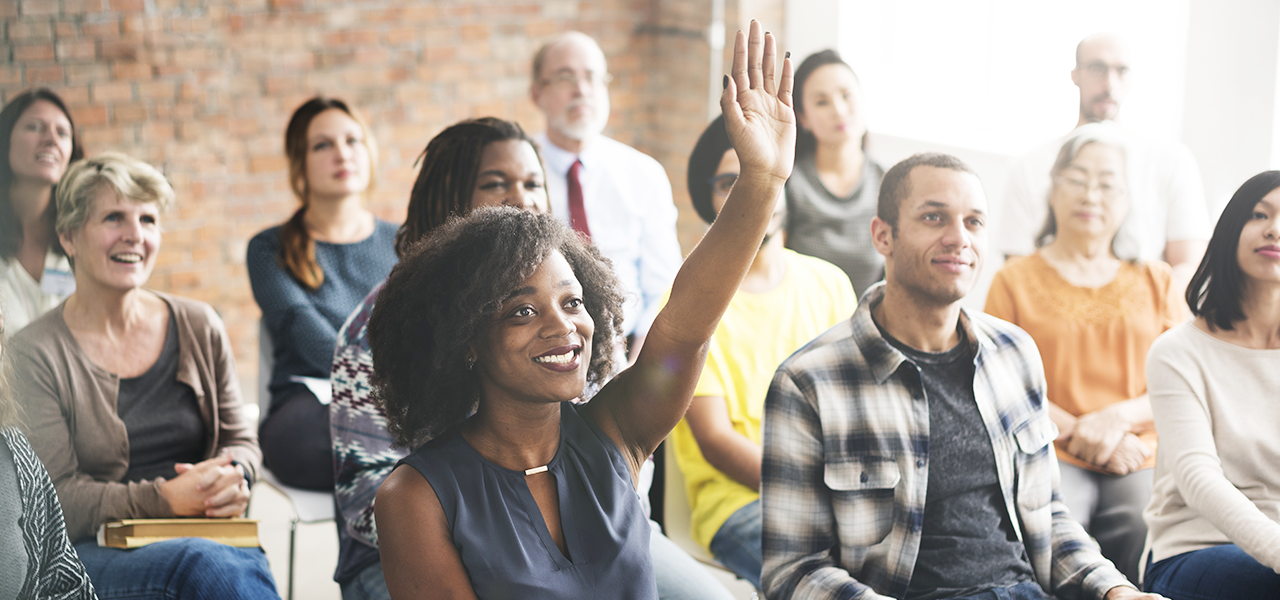 Open to the public and taking place online on Thursdays at 4pm (UK time), the Centre for Educational Neuroscience seminar series provides bite-sized insights into cutting-edge research in the field, presented by researchers from across the globe!
These seminars are designed for anyone who is interested in educational neuroscience, including teachers, students, researchers, and the general public.
This term, the CEN seminar series is offering a wide range of captivating presentations. You just missed Tamara Dkaidek (Brunel University) discussing the effects of cycling on the brain (a recording will appear shortly here). If you would like to know more about the development of toolkits to support teachers working with children with ADHD, Dr. Abby Russell (University of Exeter) will be presenting on the 24th November. On December 15th, Dr. Divyangana Rakesh (Harvard University) will be discussing her fascinating work on early adversity and adolescent mental health.
The CEN is also thrilled to host a symposium from the International Mind Brain and Education Society on 3rd November, exploring the role of executive function in maths in early childhood, with presentations from Dr Andy Ribner (University of Pittsburgh), Dr Caylee Cook (University of Witwatersrand), Dr Rebecca Merkley (Carleton University) and Dr Dana Miller-Cotto (Kent State University). This will be an excellent opportunity to hear about brilliant research in Educational Neuroscience from across the pond- you don't want to miss this one!
For the full timetable of the seminars on offer this term and to explore recordings of previous seminars, check out our Seminar Series and Conferences website here.
You can also register to receive updates, or check out the CEN twitter for news and information at @UoL_CEN.