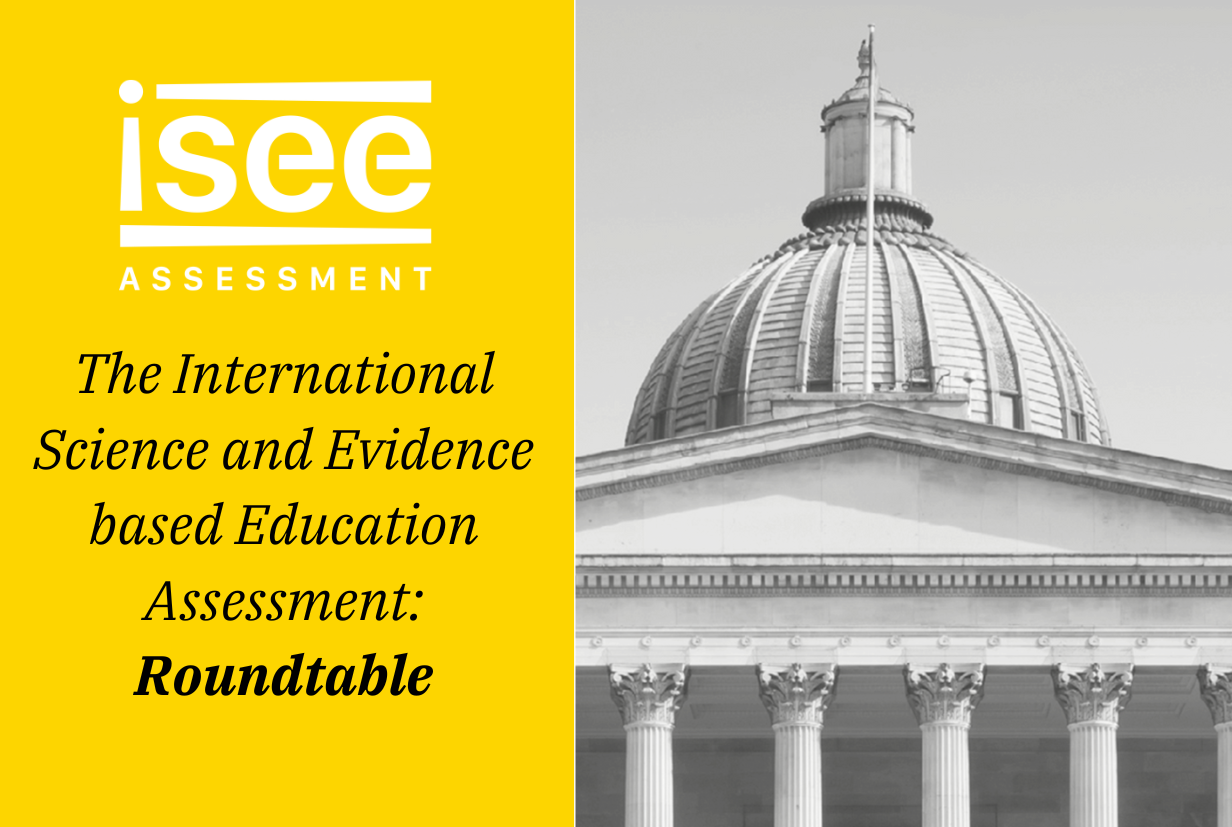 The International Science and Evidence based Education (ISEE) Assessment is an initiative of the UNESCO Mahatma Gandhi Institute of Education for Peace and Sustainable Development (MGIEP).  It complements UNESCO's Futures of Education initiative, launched in 2021, which is spearheading a global debate on how knowledge, education and learning need to be reimagined in a world of increasing complexity, uncertainty, and precarity.
To inform that debate, the ISEE Assessment brought together multi-disciplinary expertise on educational systems to provide a scientifically robust and evidence-based assessment that could inform education policy making at all levels and scales. The full ISEE Assessment report was launched in March 2022.
UNESCO MGIEP, in collaboration with the Institute of Education, UCL's Faculty of Education and Society, will host a discussion on the findings from the Reimagining Education report and the policy and practice imperatives it puts forward to reimagine learning systems for the future. An online roundtable discussion will examine the report's findings with key stakeholders, including policymakers, academics and the student body, the media, and the wider public. The CEN's Dr. Jo van Herwegen contributed to the report, while CEN's Director, Prof. Michael Thomas, will serve as an external expert on the roundtable.
You are invited to join the session 3-5pm (UK BST; 2-4pm GMT).
Further information and a link to book online attendance can be found here.