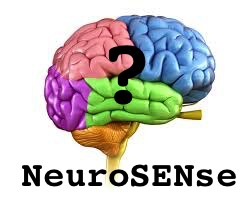 The Centre of Educational Neuroscience and the UCL Institute of Education would like to invite you to participate in a questionnaire investigating your beliefs about the brain and people with special educational needs (SEN).
We would like as many people as possible above the age of 18 years old to take part in our study.
This short questionnaire will help us gain insight on what the general population knows about these topics and potentially lead to the development of targeted educational resources.
All answers will remain confidential and anonymous.
Click the link below to access the survey: