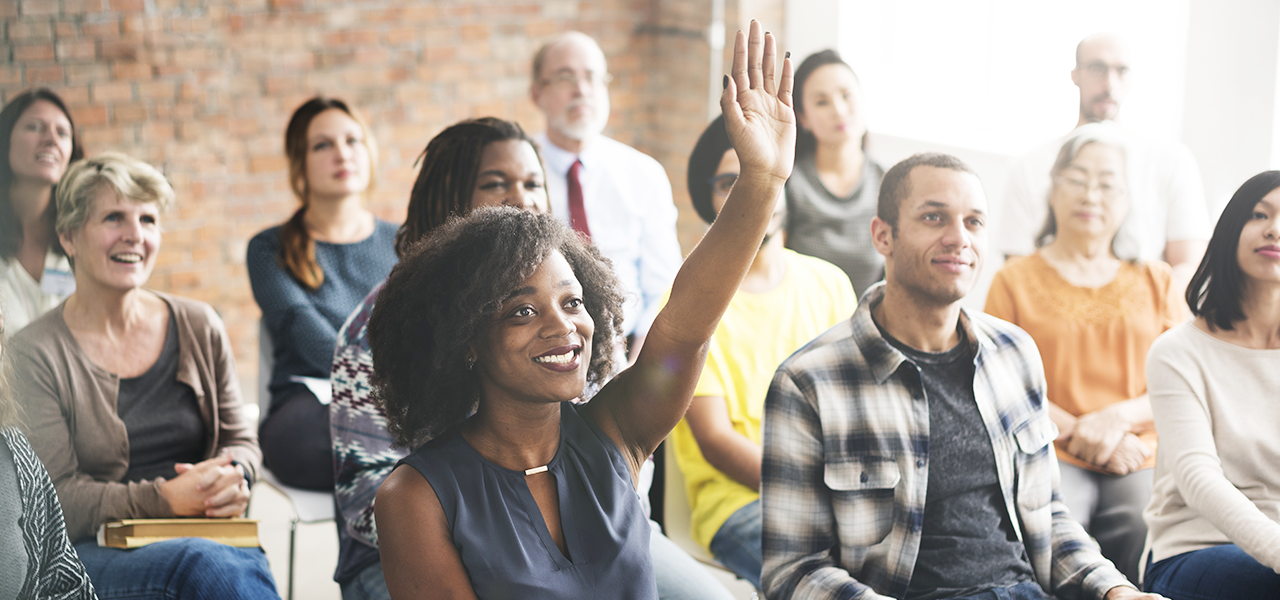 The CEN summer seminar series is up and running. Open to the public and taking place online on Thursdays at 4pm (UK time), with some hybrid sessions, the Centre for Educational Neuroscience seminar series provides bite-sized insights into cutting-edge research in the field, presented by researchers from across the globe.
These seminars are designed for anyone who is interested in educational neuroscience, including teachers, students, researchers, and the general public.
This term, the CEN seminar series offers a wide range of captivating presentations. In our first seminar on Thursday 20th April from 4 pm – 5 pm UK time, we are delighted to welcome Prof Nienke van Atteveldt from Vrije Universiteit Amsterdam who will be talking about the neurocognitive interplay between motivation, learning behavior and achievement. Upcoming highlights include Prof. Roberto Filippi on growing up/becoming multilingual, Dr Dominic Kelly on using secondary data and multiverse analyses to extend adolescent research, Roisin Perry on executive function goes to school: A focus on socioeconomic status and autism, Yasin Arslan on the role of educational neuroscience in teacher training, and Dr Nandini Chatterjee Singh from UNESCO MGIEP asking: can game-play build a better world?
For the full timetable of the seminars on offer this term and to explore recordings of previous seminars, check out our Seminar Series and Conferences website here.
You can also register to receive updates, or check out the CEN twitter for news and information at @UoL_CEN.