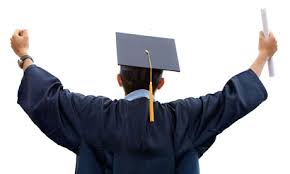 Applications are welcomed for a new PhD studentship in educational neuroscience, co-funded by ESRC UBEL Doctoral Training Partnership and Evolve. The studentship is to work on a project entitled "Evaluation of a child-centred intervention targeting wellbeing and
cognitive skills in primary age children" and is available to start in October 2021.
The student will work on a collaborative project between the Centre for Educational Neuroscience and Evolve, a social enterprise, to carry out and evaluate a trial to improve wellbeing and cognitive skills in primary age children in the Doncaster area. The PhD student will be involved in delivering the intervention in the academic year 2021-22, evaluating the trial's outcome, and exploring the underlying mechanisms of any improvements. The student will gain training in the interdisciplinary field of educational neuroscience from the academic partners, and experience with Evolve in the operation of a social enterprise developing educational interventions of potential societal impact. See here for further details. Applications can be made via the UBEL portal or direct to Professor Andy Tolmie providing a CV and a statement of interest in the project.
Deadline for applications is 5 March 2021.