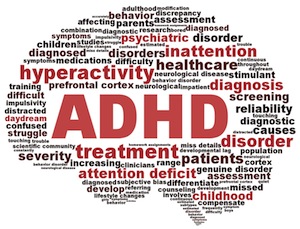 Is ADHD on the rise? Given that the disorder is associated with poor academic outcomes, long-term mental health issues and low employability, Attention Deficit Hyperactivity Disorder (ADHD) is a matter of serious concern for parents and teachers alike.
ADHD seems to be something of a buzz-word in the press: recently we were told that being overweight, taking paracetamol or having a diet high in fat and sugar during pregnancy all increase the risk of your child developing ADHD. Food additives, fizzy drinks, and video game playing have all been claimed to contribute to the inexorable rise in ADHD rates in children.
But are prevalence rates of ADHD really on the rise in the UK? The CEN Neurohit-Neuromyth Team investigates.