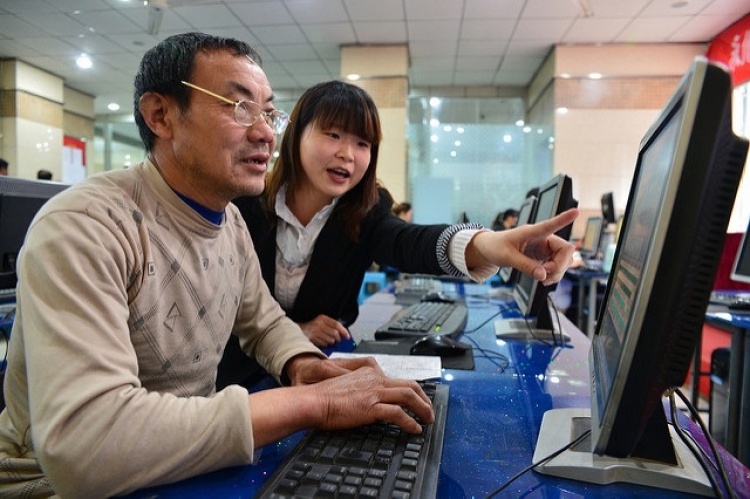 "If you have ever taught a child to read, you know it is a process as full of rewards as setbacks. From letter recognition, to decoding single words, to gains in fluency and comprehension – we have had the gratification of watching our children's journey from learning to read, to reading to learn.
Yet, on this International Literacy Day we are reminded that this milestone of acquiring literacy skills is not universal. Currently, over half of the world's 10-year-olds cannot read and comprehend a simple story. And many who started their journey up the literacy ladder in school do not retain these skills into adulthood. 750 million adults in the world end up with difficulty reading and/or writing…"
See here for more on this blog from the World Bank, which discusses a report by the CEN prepared for the World Bank on the science of adult learning. The report is part of a recent initiative from the Bank to improve the effectiveness of adult literacy programmes. The blog is authored by Magdalena Benedini (Economist, World Bank) and Victoria Levin (Senior Economist, World Bank).