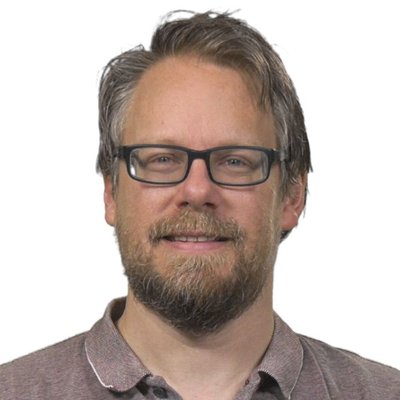 In this week's seminar, Christian Bokhove, Associate Professor in Mathematics Education at Southampton University talked about his recent research on geometry learning. He took as his starting point the question of why Asian countries typically score higher in PISA-type maths comparisons than European countries. Luckily for anyone who missed it, the slides of his talk are all available on slideshare here.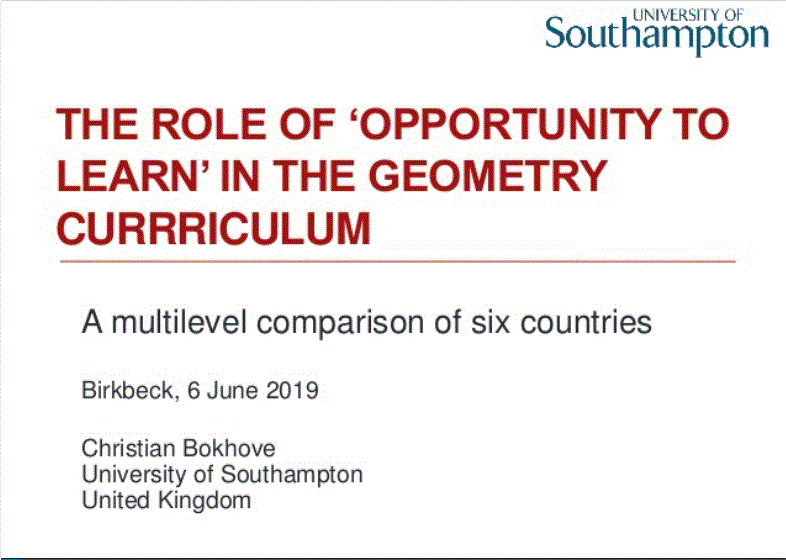 As part of the project, he and his partner team in Japan created a set of geometry learning materials which you can have a look at here.
And do check out Christian's own website to find out more about his diverse research interests, including his presentation on the Top five tips: what teachers should know about research.
You can also follow him on twitter @bokhove