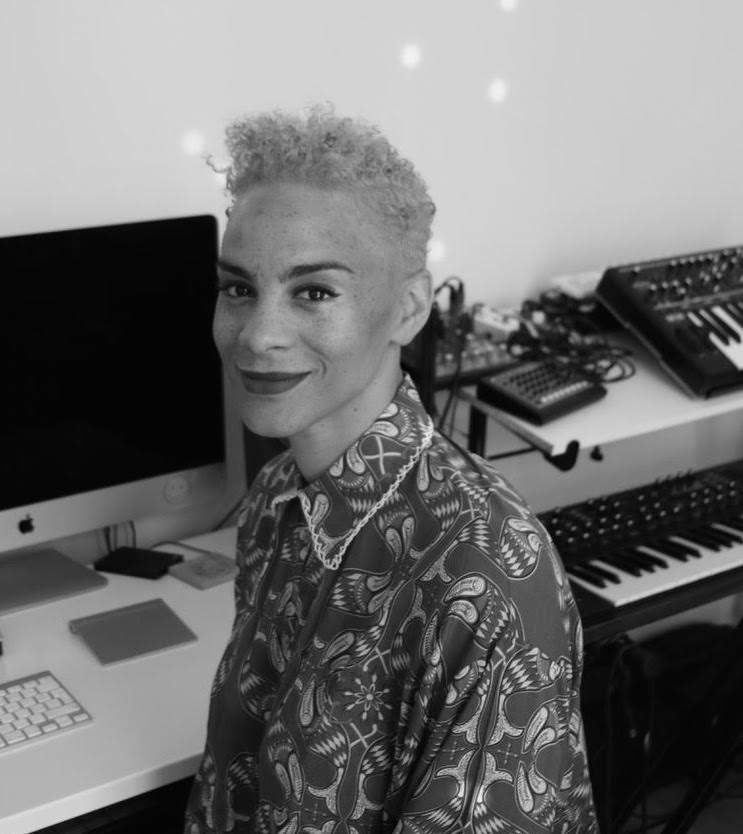 Music teacher and researcher Melissa Uye-Parker tells us about her recent tech-based classroom intervention study.
In this seminar at Centre for Educational Neuroscience, I presented my research that explored the design of a technology professional development and how it could be implemented to support teacher technology adoption.
Three teachers, T1, T2, T3, took part in a 6-week technology integration programme. Through participation in constructivist-framed activities (encouraging reflection, peer-collaboration, mentor support) the teachers each trialed a new technology into their lessons. Along with their peer-mentor, the teachers reviewed and reflected on their lessons through video recordings.
The results produced three distinct profiles of teacher. T1, who considered herself as a proficient ICT user, lacked the confidence to integrate technology into her teaching. She did not engage with the non-compulsory aspects of the programme.  T2, who considered herself as lacking in ICT skills, was able to use her knowledge of teaching to support her ICT integration. She also did not engage with the non-compulsory aspects of the programme.  T3, who considered herself as proficient in ICT and teaching, demonstrated the highest instance of pedagogical strategies. In additional, she engaged fully with the program. For T3, this was an effective intervention.
The study also found assessing that the role of the mentor and the video-guided analysis of the project contributed to its success. Building on the findings of this study, the following recommendations were made for further developments of the programme: technology professional development programmes must be able to develop teaching skills as well as their technological skills. The level of reflection was higher for the teacher with a secure knowledge of their teaching skills.