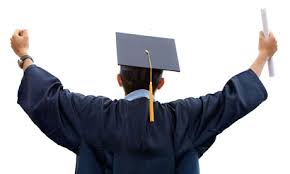 Studentship applications are now invited for PhD study in educational neuroscience at Birkbeck and UCL Institute of Education, open to UK students or EU students with UK residency.
Applications are open for ESRC studentships via the UBEL Doctoral Training Partnership, which offers a training route in Educational Neuroscience within its Psychology Pathway.
The closing date for PhD applications within the preferred institution is Friday 6 January 2017, for degrees to start October 2017. Interested candidates should approach relevant possible supervisors to discuss their proposed research projects in the first instance (see CEN faculty members). Alternatively, interested students should contact a representative within the relevant department: Birkbeck: Professor Michael Thomas. UCL Institute of Education: Professor Emily Farran.