Members of the CEN have edited two textbooks, covering the latest in educational neuroscience research.
Here's our latest book, published in 2020: Thomas, M. S. C., Mareschal, D., & Dumontheil, I. (2020). Educational Neuroscience: Development Across the Lifespan. London, UK: Psychology Press. Here's a sneak preview of the Introduction.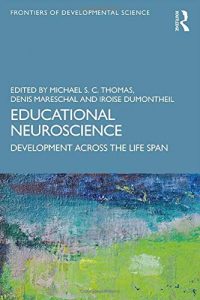 Receive a 20% discount when ordering from the Routledge.com website by using the code FLR40 at the checkout page.
Our previous 'bestseller'!: Mareschal, D., Butterworth, B., & Tolmie, A. (2013). Educational Neuroscience. Oxford, UK: Wiley-Blackwell.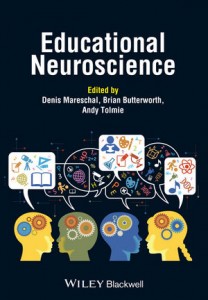 With this leaflet, you can get a 10% REDUCTION in the price!: Mareschal Author Flyer